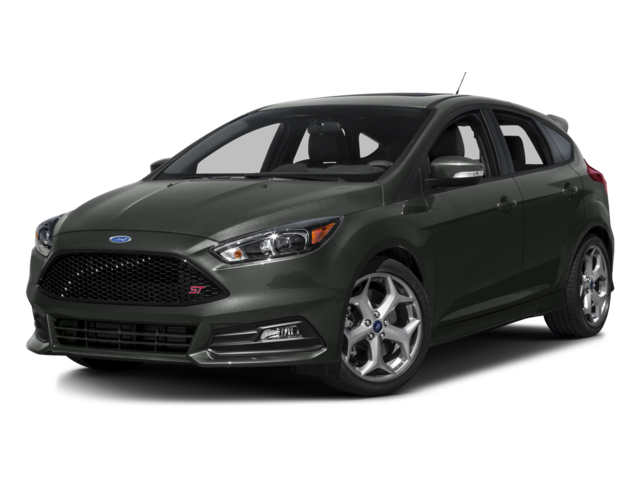 Services Performed
TIRE PRESSURE (PSI) L/F – IN 32 OUT 36 R/F – IN 33 OUT 36 L/R – IN 34 OUT 36 R/R – IN 33 OUT 36 SPARE IF ACCESSIBLE – IN OUT
*
EXPERIENCED CONCERN AT IDLE. UNUSUAL TRANSMISSION SHIFT PATTERNS. SUSPECT POSSIBLE TRANSMISSION ISSUE. RECOMMEND CORRECT CODE ISSUES THEN CONTINUE TRANSMISSION EVALUATION. CODES P060A, P2195, P1450 CODES PRESENT AND PENDING WILL CONTINUE WITH DIAGNOSTICS. PERFORMED ROAD TEST. CONFIRMED CUSTOMERS CONCERN. RPMs DROP T0 492 P2195 – O2 SENSOR SIGNAL BIASED/STUCK TO LEAN BANK 1 SENSOR 1 (B1S1) MONITORED O2 PARAMETERS AND FOUND BANK 1 SENSOR 2 (B1S2) ABNORMAL. PERFORMED CATALYTIC CONVERTER TEMPERATURE MEASUREMENT FRONT OF CAT REAR OF CAT BASED ON TEMPS, CATALYTIC CONVERTER IS UNDER PERFORMING SUGGEST REPLACE CATALYTIC CONVERTER AND O2 SENSORS AND RECHECK. REMOVED EVAP PURGE SOLENOID AND CHECKED RESISTANCE. ACTUAL IS 16.2 OHMS. BENCH TESTED AND FAILED TEST, DOES NOT HOLD VACUUM. SUGGEST REPLACE EVAP PURGE SOLENOID AND RETEST.
INSTALLED NEW UP AND DOWNSTREAM OXYGEN SENSORS. CLEARED CODES AND ROAD TESTED. CUSTOMER MUST TAKE VEHICLE TO CONTINUE TO SET MONITORS. VEHICLE RUNS AND SHIFTS SMOOTHLY NOW AND IDLES AT 800 IN DRIVE(NORMAL SPECS)
MONITORS MUST SET TO CONFIRM. CUSTOMER TO TAKE VEHICLE AND MONITOR CONDITION.
PHRONEY W. gave our service a 5 star review on 3/15/2023