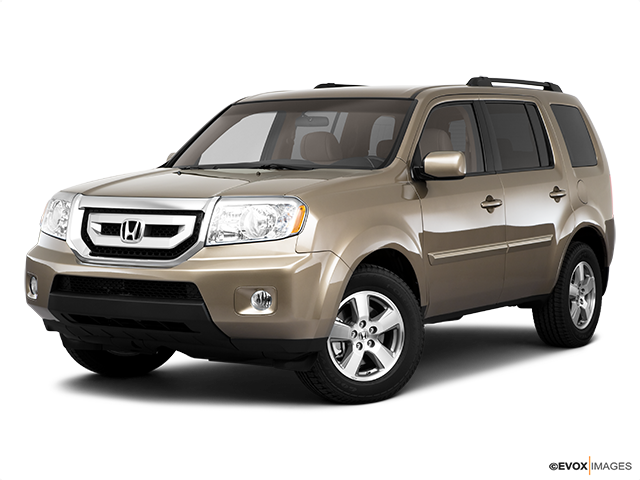 Services Performed
TIRE PRESSURE (PSI) L/F – IN30 OUT 35 R/F – IN 30 OUT 35 L/R – IN 30 OUT 35 R/R – IN 30OUT 35 SPARE IF ACCESSIBLE – IN OUT
*
TECH NOTES: FOUND CODES P0300, P0301, P0303 STORED. REMOVED SPARK PLUGS TO INSPECT. FOUND PLUGS WORN/SLIGHTLY CORRODED. SUG: REPLACE SPARK PLUGS AND RETEST IGNITION COILS. ENTER REPAIRS IN TO BAR WEB SITE. – – – – –
REPLACE SPARK PLUGS. CLEARED CODES. ROAD TEST. ENGINE RUNS SMOOTHLY WITHOUT MISFIRES. NO RETURNED CODES AT THIS TIME. UPLOADED REPAIR INFORMATION TO BAR SITE ON SMOG MACHINE. NOTE*-O2, EVAP, EGR, CAT MONITORS NOT SET AT THIS TIME. NOTE*- DO NOT RETEST SMOG PRIOR TO MONITORS RESET. DRIVE VEHICLE APPROXIMATELY 75 MILES AND RETURN TO LARRY'S TO CHECK MONITORS.
WILFREDO C. gave our service a 5 star review on 11/10/2022