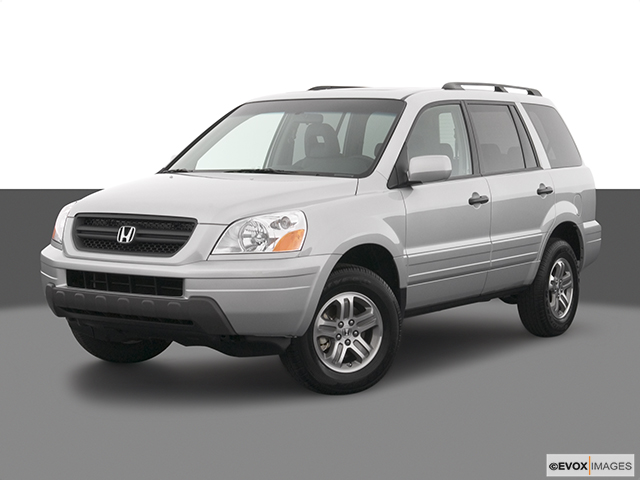 Services Performed
TIRE PRESSURE (PSI) L/F – IN 32 OUT 32 R/F – IN 32 OUT 32 L/R – IN 34 OUT 32 R/R – IN 32 OUT 32 SPARE IF ACCESSIBLE – IN OUT
*
SCANNED FOR CODES: P0175 – FUEL METERING BANK 2 – TOO RICH. SPOKE WITH NICK(SON) REGARDING PRIOR SERVICES. WE WERE INFORMED CAR HAS BEEN STORED FOR A LONG TIME. DOESN'T THINK SPARK PLUGS HAVE BEEN CHANGED. SUGGEST REPLACE SPARK PLUGS AND PERFORM DECARBON/FUEL SERVICE.
PLUGS HAVE BEEN REPLACED PRIOR TO ARRIVAL AT SHOP. NO REPLACEMENT OF SPARK PLUGS SUGGESTED AT THIS TIME.
IDLE IS SMOOTH NOW. FUEL TRIMS ARE IN SPEC. NO RETURNED CODES. MONITORS ALL SET EXCEPT EVAP AT THIS TIME.
SUZANNE O. gave our service a 5 star review on 4/5/2022